Who we are
Blooming Magic was born out of Sharon Smith's lifelong yearning to frolic amongst flowers on a full-time basis. Her commitment to spreading joy through floral glory and making everything around her beautiful is something to behold.  Born in West Africa (Liberia), and having grown up in various countries throughout Africa, Sharon has always embraced the different landscapes, been drawn to nature and mesmerised by the beauty of flowers.
Unbeknown to her, flowers have been calling her for most of her life; and only recently, she decided to pursue this passion and unleash her creativity.
Blooming Magic provides flowers for your home, flowers as gifts for your loved ones, flowers that we deliver to celebrate birthdays and special occasions. We also specialise in flower arrangements for weddings, corporate events and parties.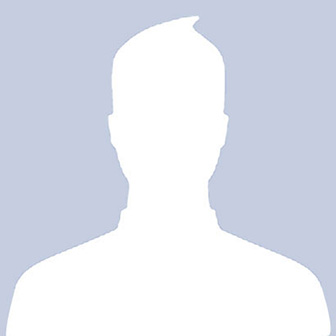 Hi Sharon, thank you so much for the phenomenal flowers, they are gorgeous!!!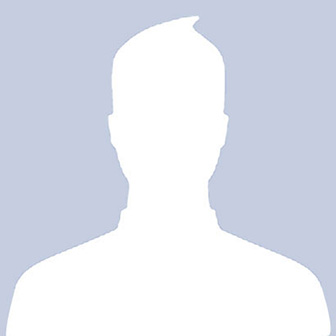 Sharon, thank you so much for your help today- you were absolutely amazing. You get us and everything you arranged had so much love and thought!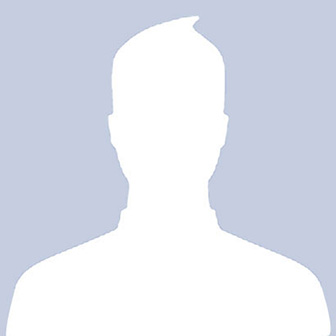 Thanks Sharon for the amazing bunch that you delivered to my home this morning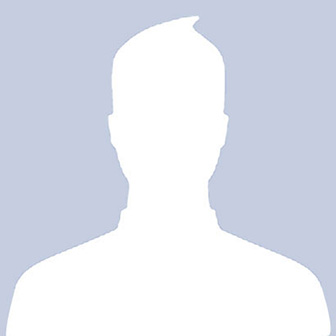 I was totally spoilt by a wonderful friend with an amazing talent and passion for making flower arrangements. The special attention to detail and thought that went into this spectacular flower arrangement is a sure sign that you are meant to make people feel special in every way. May you grow from strength to strength as you are destined to succeed pursuing your passion.
"I am going to make everything around me beautiful – that will be my life." ― Elsie de Wolfe